You wake up in the morning, rush the kids off to school one by one, like dominoes stacked for a long, spotted fall. Except with hundreds of other cars that sometimes don't know, or pretend not to know, the carpool rules, your smoothly orchestrated plan hits some bumps. Carpool rage is a thing. But what's worse than morning carpool? Hangry morning carpool!
When I got this box of Balance Bar samples, my favorite thing to do with them was to stash them in all the places that I might need an emergency snack. To prevent the hangries.
Hangry snack hiding places:
In the driver's side door pocket of the car.
In the passenger's side door pocket of the car.
The gym bag!
Any and all purses.
At the bottom of the grocery bag.
In your plastic race bin (used for ultra runs).
Under the church pew.
By your long-run water stop.
In your kid's backpack. Kids get hangry too.
The Dark Chocolate Crunch and the Caramel Nut Blast were my favorite hanger-fighting flavors.
So
The Balance Project
is Balance Bar's way of saying, hey kids, get your life skraight. And quit having road rage.
And if you seek balance, hopefully you'll realize this.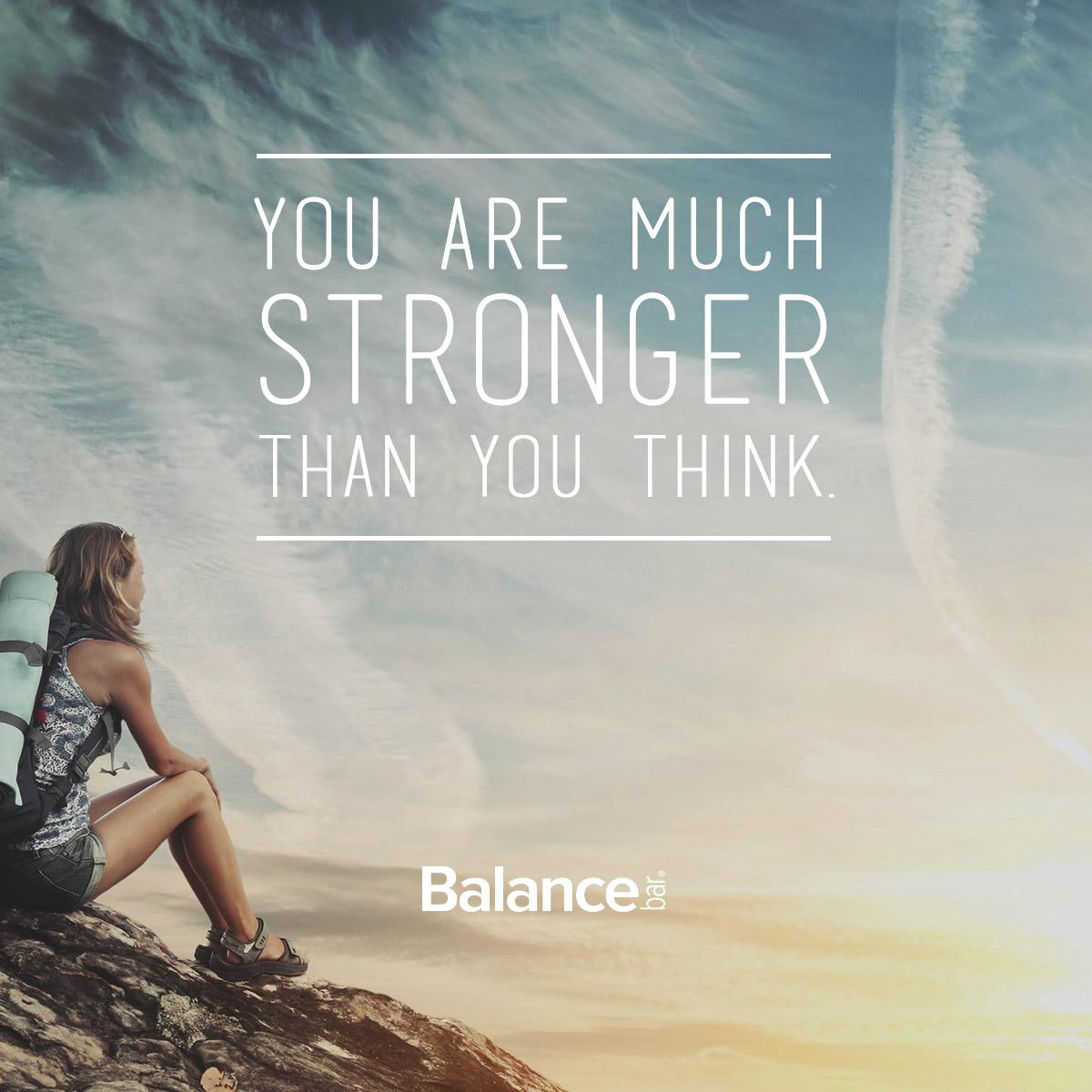 And here's your chance to get balanced.

One reader will win a Balance Bar tote bag, notepad, iPhone card holder and a box of (15) Balance Bars!
a Rafflecopter giveaway
This post is sponsored by Balance Bar and their balance loving ways. All thoughts and opinions are my own.